Let Colonial Subaru of Kingston Meet
All of Your Service Needs
If you're interested in getting a great deal the next time you need to have your Subaru serviced, our center at Colonial Subaru of Kingston in Kingston is the place to go. We offer many services, including maintenance and repairs, and we have auto techs who know how to take care of your needs. They'll do the repairs and help you learn how to better take care of your vehicle in the future.
Main Maintenance Services
Get a deal on a maintenance service when you want to ensure that your vehicle will run well for a long time. Colonial Subaru of Kingston offers numerous services, including oil changes, for Gardiner and New Paltz drivers. We'll inspect some of the main things that need replacement when you come in for an oil change, such as filters and tire pressure. We provide less-often needed maintenance services, such as transmission flushes, transfer case fluid replacement, shocks, and struts inspections, and spark plug checks. Additionally, we do services like checking your tires for tread depth, and we'll rotate or replace tires as necessary, too. We can also check your windshield wipers, filters, battery, and more.
Major Repair Services
Look to get a major repair service from our service center near Albany when you have an emergency or notice a strange sound that you don't want to ignore for too long. We do common repairs, such as brake repairs. But we also do major repairs, including engine rebuilds and transmission replacements. Come to us when you need a new oxygen sensor, mass airflow sensor, spark plugs, catalytic converter, timing belt, brake hoses, wheel alignments, or several other repairs and replacements.
Repair Specials
We have many repair specials for your Subaru that come in many forms. For instance, we might offer a certain dollar amount off of tire rotations one month, but we could also have offers that give you a certain percentage off of an additional service when you spend a particular dollar amount. Our specials can change often, so look back to us often to always be aware of the best deals.
Why Choose Colonial Subaru of Kingston for Maintenance and Repair Services
Visit us when you want to talk to auto techs, who have the best interest of you and your vehicle in mind when they do repairs and services. They'll explain to you what's wrong with your vehicle and tell you what potential repairs and maintenance services you're likely to need in the future based on what they found when doing work or inspecting your vehicle. You'll appreciate that we have many Subaru parts available so that we can work to get you in and out of our shop as quickly as possible. Finally, you'll appreciate that our auto techs have great customer service skills; they're friendly and easy to approach when you have questions.
Schedule a Service With Us in Kingston Soon
Whether you're in Newburgh or Woodstock, NY, come to our service center. You can schedule an appointment ahead of time so that we have the time to take care of your vehicle right away. Another option is to drop your vehicle off at our center in the case of an emergency, such as when you get stranded in a parking lot and need a place to have your vehicle towed to. In cases like these, we'll fit you in as soon as possible.
Colonial Subaru has two friendly and caring women who work in service. Ellen and Tina, will help you with all aspects of scheduling service work, and can clearly explain the work we do and what has been done on your car. Colonial Subaru offers women the comfort of dealing with women in the service department. It's fast, it's easy and it's done for women. We realize that your time is valuable and that we need to make car servicing experience more relaxed and easier. Call Ellen or Tina, they're here to help.
Our Service Team is here Monday through Friday, 7:30 am - 5:00 pm to assist you.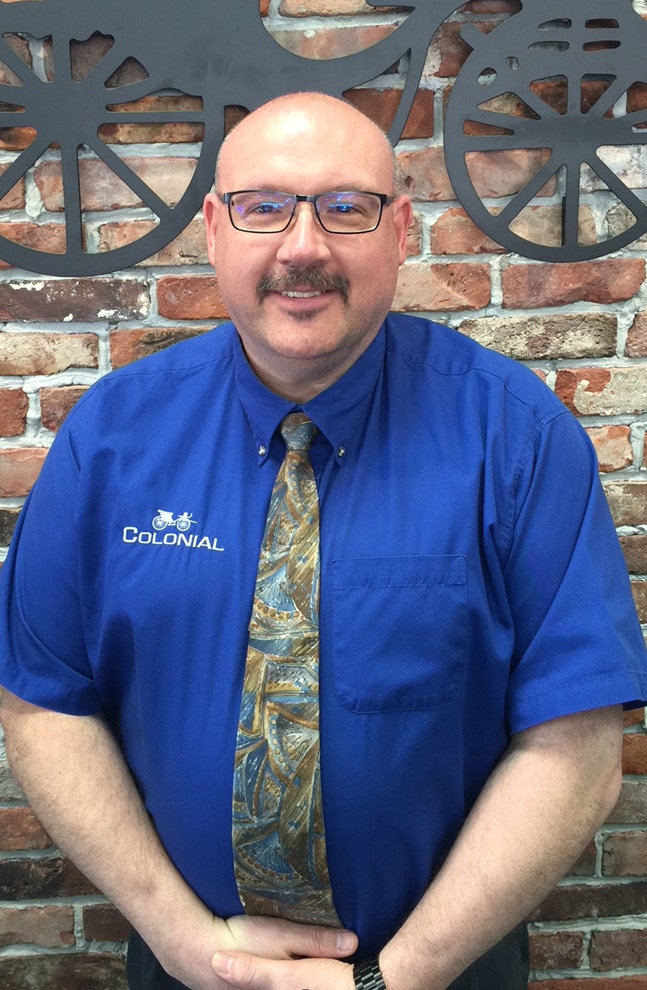 Donald "Buddy" Scism
Service Manager
buddyscism@colonialsubarukingstonsoa.dealer.com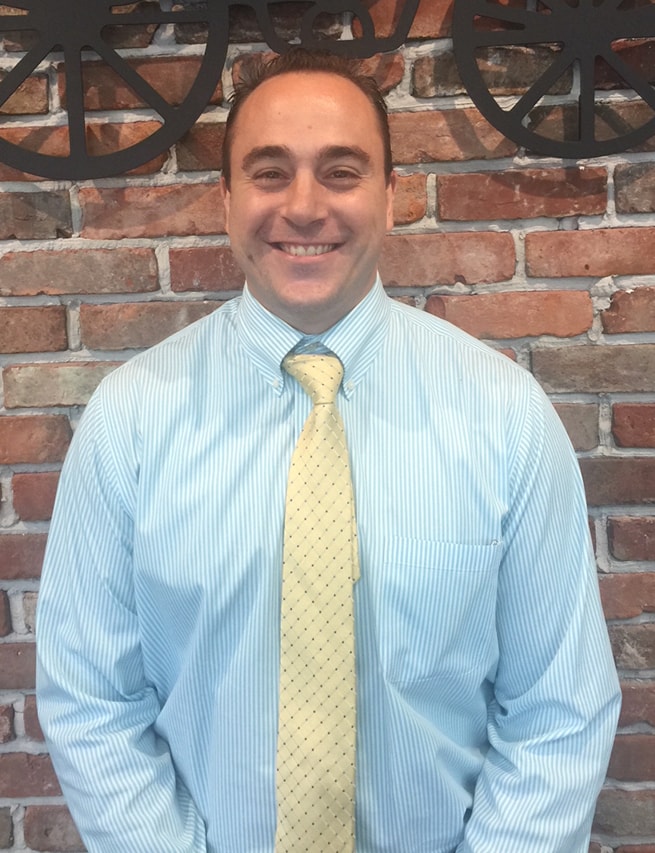 Andrew Murphy Jr.
Assistant Service Manager
amurphyjr@colonialsubarukingstonsoa.dealer.com