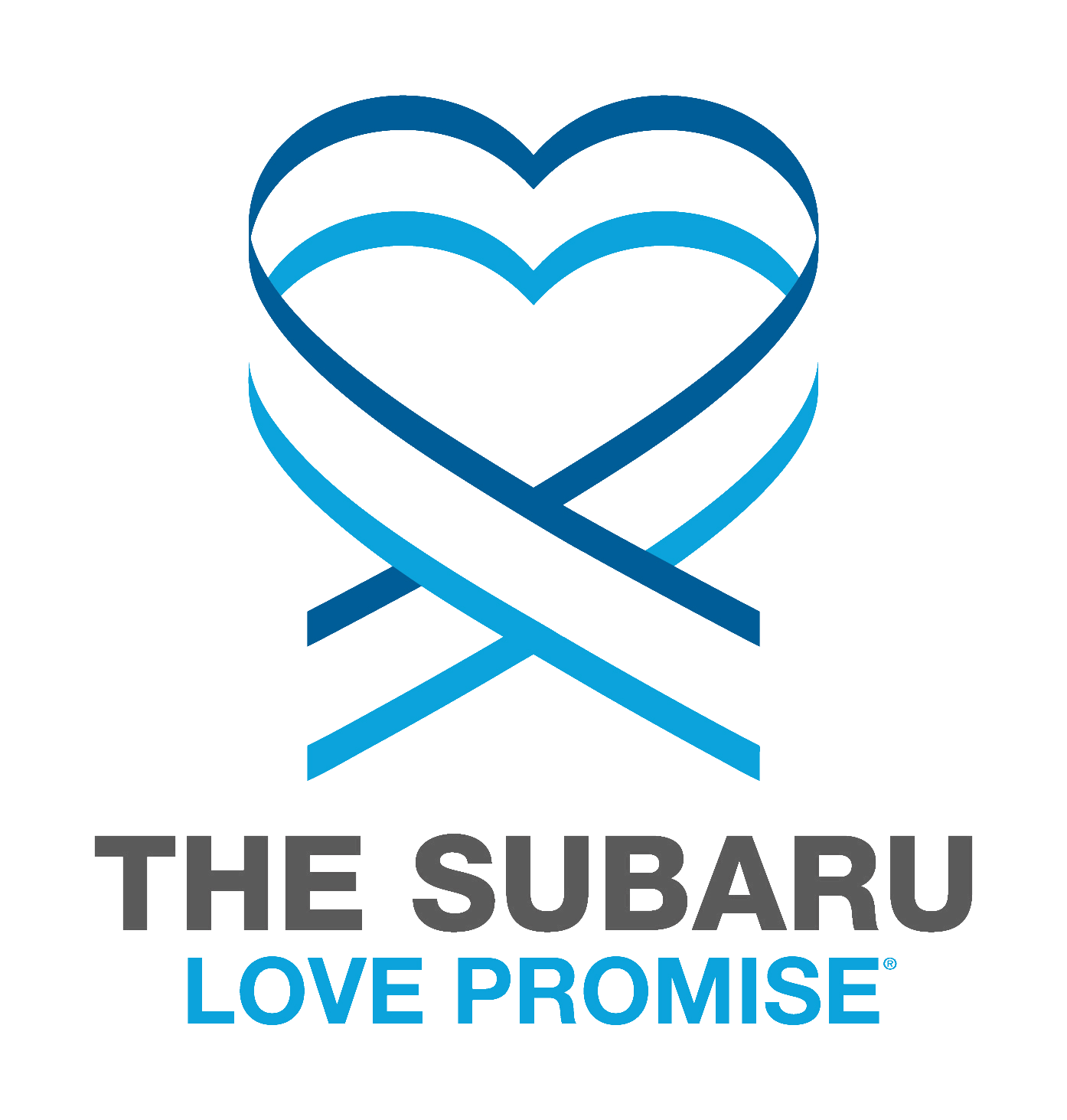 What is the Subaru Love Promise?
Subaru and our retailers believe in making the world a better place and the Subaru Love Promise is our vision of respecting all people. This is our commitment to show love and respect to our customers and to work to make a positive impact in the world.
How is Colonial Subaru dedicated locally to the Love Promise?
Love Promise Stories from Colonial Subaru
Subaru and Colonial Subaru believe in making a positive impact on the communities in which we live and work. We uphold that belief through our Love Promise Community Commitment. Every month, we select inspiring stories from customers and partners from around our area who strive to support our collective commitment and feature them here
Princess and Her Family "Fall In Love" - Gina C
Through our partnership with Colonial Subaru in Kingston, NY, we hosted our month-long annual "Fall In Love" adoption campaign throughout the month of October. We highlighted 40 animals (cats and dogs), and by the end of the month, the Ulster County SPCA and Colonial Subaru Kingston helped 57 animals find their perfect, loving home. Choosing only one adoption story to highlight this year was truly difficult. So many of the adoptions were "underdogs" – animals with medical issues, long-timers with behavior challenges and many who were survivors of terrible neglect, having been seized by our Humane Law Enforcement Department and rehabilitated in our shelter. We thought it fitting though, to share our very first adoption of the campaign, as it was a doozy! Princess the dog kicked off Adopt-A-Dog Month and our annual "Fall In Love" campaign with a bang. She had been in the shelter for almost three years to the day of her adoption. As a deaf dog, she's one of our most loved underdogs as nothing keeps her down. She was twice adopted and returned, but we knew that this one was it - her true "furever" home. Her new family had fostered her, and because of housing issues, had to bring her back to the shelter. But they resolved to buy their own property and come back to bring Princess home with them. In September, they called with the best news - they were closing on their house and set an appointment to pick up their Best Friend. This is what commitment and unconditional love looks like! Princess - a long-time staff and volunteer favorite, a Puppygram and Carolin' Canines alum, a Fill the Van regular who has literally met thousands of people throughout Ulster County as a regular event dog - finally is sleeping in her own bed, in her own home, with her own family. Although we certainly miss her, we couldn't be happier for this little love who is finally home, sweet home!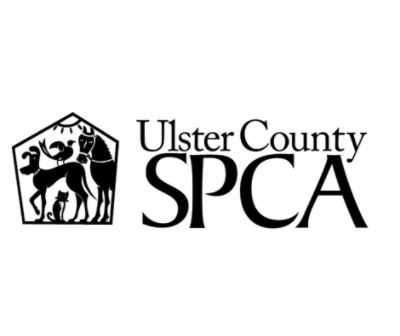 ---
Subaru Loves Pets - Ulster County SPCA - Gina C
Bubba arrived at the Ulster County SPCA on a hurricane evacuation transport from Louisiana in 2020. Everyone fell in love with this adorable, playful pup and he was quickly adopted. Unfortunately, in the home he was fearful and less confident around strangers resulting in him being returned to the shelter shortly after his adoption. Sadly, this happened twice more as he struggled to adapt to a new home. Our shelter staff and volunteers could see the potential for this sweet dog, if only he could find a home ready and willing to give him some time and patience. He was a joy in the shelter with his routine, going on daily walks with a variety of people, enjoying playtime in the corrals with people and dogs and even going out for "Field Trip Friday" to improve his confidence when meeting strangers. A friendly dog to all he knows, this handsome guy was perfect for our Subaru Loves Pets promotion, and he became one of the models for our campaign. Who doesn't "Luv A Bubba?" we thought, and we soon found out we were right. Lots of folks did! Our Underdog was just waiting for the right people - his people - who would love him for him and give him a chance. This dog who was in an underserved Louisiana shelter to start, escaped a hurricane, and tried his best to fit into several homes, finally found his furever family. Underdogs aren't only the ones with visible scars; they are also the ones that struggle behaviorally to fit into the mold so many people view of being the "perfect" dog. They are the dogs who need understanding, patience and humans willing to work WITH them and build a mutual relationship. Thanks to help from Colonial Subaru and Subaru Loves Pets, Bubba is living his best life with his new family who accept that he might not be perfect for everyone, but he's just perfect for them.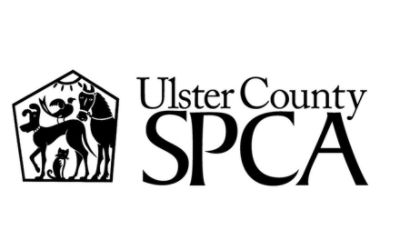 ---